Liz Ward and Rob Ziebell are the founders and directors of two community art projects: The Eagle Harbor General Store Museum in Eagle Harbor, Michigan, and The PlayHouse Gallery in San Antonio, Texas.
About the Eagle Harbor General Store Museum (formerly the Social Aid & Pleasure Club):
Since its founding in 1861, the Eagle Harbor General Store was a gathering place for the community, a music venue for local bands and musicians, a post office, and, eventually, a repository for the collective memory of the town. With its eclectic collection of memorabilia displayed alongside goods for sale, the store became a de facto museum for its odd assortment of artifacts: old toys, obsolete tools and housewares, photographs and mementos — much of it donated by local residents.
In 2017, Liz Ward and Robert Ziebell welcomed the community back into the store for a free public program of music and art called the Eagle Harbor Social Aid and Pleasure Club. The name "Social Aid and Pleasure Club" has its origins in the carnival culture of Liz's native New Orleans. In honor of that celebratory spirit, the Store hosts live music on the porch every summer, and invites visual artists to create exhibitions that interact with the Store's displays of historic artifacts, combining past and present in new and innovative ways. Visitors are welcomed in to relive their own memories of the store and to participate in the creation of new ones.
http://www.eagleharborgeneralstoremuseum.org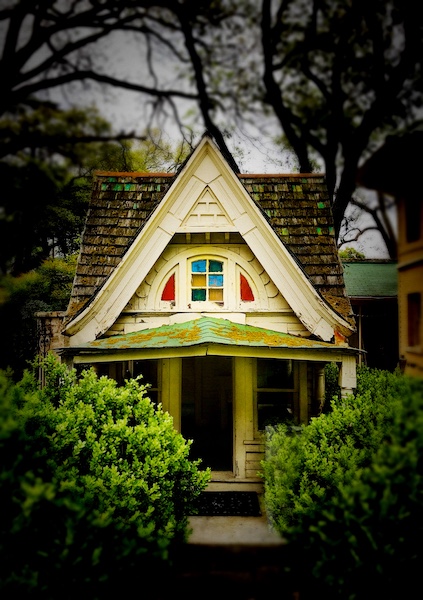 About the PlayHouse Gallery:
Housed in a historic, Victorian-style playhouse, the PlayHouse Gallery invites artists to "play" by creating site-specific installations in this tiny, two-room venue.